Guest Blogging and its modern significance to SEO
What is Guest blogging?
As we all know, Off-Page SEO is the process of increasing the inbound links from other quality websites similar to our niche. One reliable way of linking to our site following the Google guidelines is through Guest blogging. Guest blogging is defined as the process of creating valuable content for another website in return for a link back to our own website. This process may increase traffic to our website through the visibility of the host site.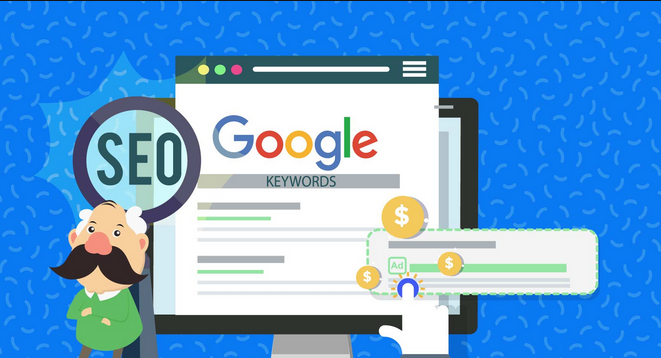 Paid guest blogging is not allowed
Although it is fine to get back a link by writing for another site through guest blogging, some people will ask for payment or provide a sum for publishing their content with a do-follow link back to their own site. This process of paying for a do-follow link is called Sponsored guest blogging which is prohibited by the Google policies, especially if you do not use the sponsored rel-tags. A site that is caught by Google selling links for payment may get penalised and the site may be removed from Google.
Finding blogs which accept Guest articles
To find quality blogs who may accept your article in return for a link, you may use Google search along with some search strings. Let us consider you need to find SEO blogs who accept guest articles. You will have to search using the below strings along with keywords related to SEO.
"Gold Coast SEO" + "write for us"
"Gold Coast SEO" + "submit a guest post"
"SEO" + "Contribute us"
"Digital Marketing" + "Guest Blogging Guidelines"
On using the above search strings, you can get many blogs who accept quality content and provide a link back to your site. However, they may have some requirements for the articles which should be met for publishing the article.